We exist to glorify God by knowing Christ more fully and making Christ more fully known.
COVID-19
Dear Saints,
The impact of COVID-19 across the world this past year has been intrusive into every area of life. Here in the church the effects of dealing with COVID-19 have been very present as well. As a church we have reacted in what would be considered a normal and predictable manner. Initially breaking into smaller groups and then quickly shutting down in person Sunday gathering and utilizing Zoom but this was temporary.
Pillar Bible Fellowship is a community of believers who love being present together - we know God has designed the church to be a body that functions in close connection with each member. Therefore, as soon as we were able to gather together on Sundays, we did. We met outside but even during these outside meetings the love for gathering as God's people showed that masks and distancing were an issue that needed to be addressed.
In preparation for returning into the building God provided for our use we as the elders of the church fervently sought the LORD's guidance as to what to do next. The outcome was we were overwhelmed by God's grace, grace that had been lavished upon us. Therefore, we determined that is what we wanted to see at the center of our gatherings - grace. This has resulted in Sunday gatherings that look very different from what you will see out in town in a gathering among strangers. Masks are neither encouraged nor discouraged. Distancing is respected for those who desire their space. The only way this works is by openly communicating in love with one another. What you will find is that you will be respected if you need more space and you will be embraced if you welcome human touch.
We welcome you to join with us and we welcome you to Christ.
In the Steadfast Love of Christ, Your elders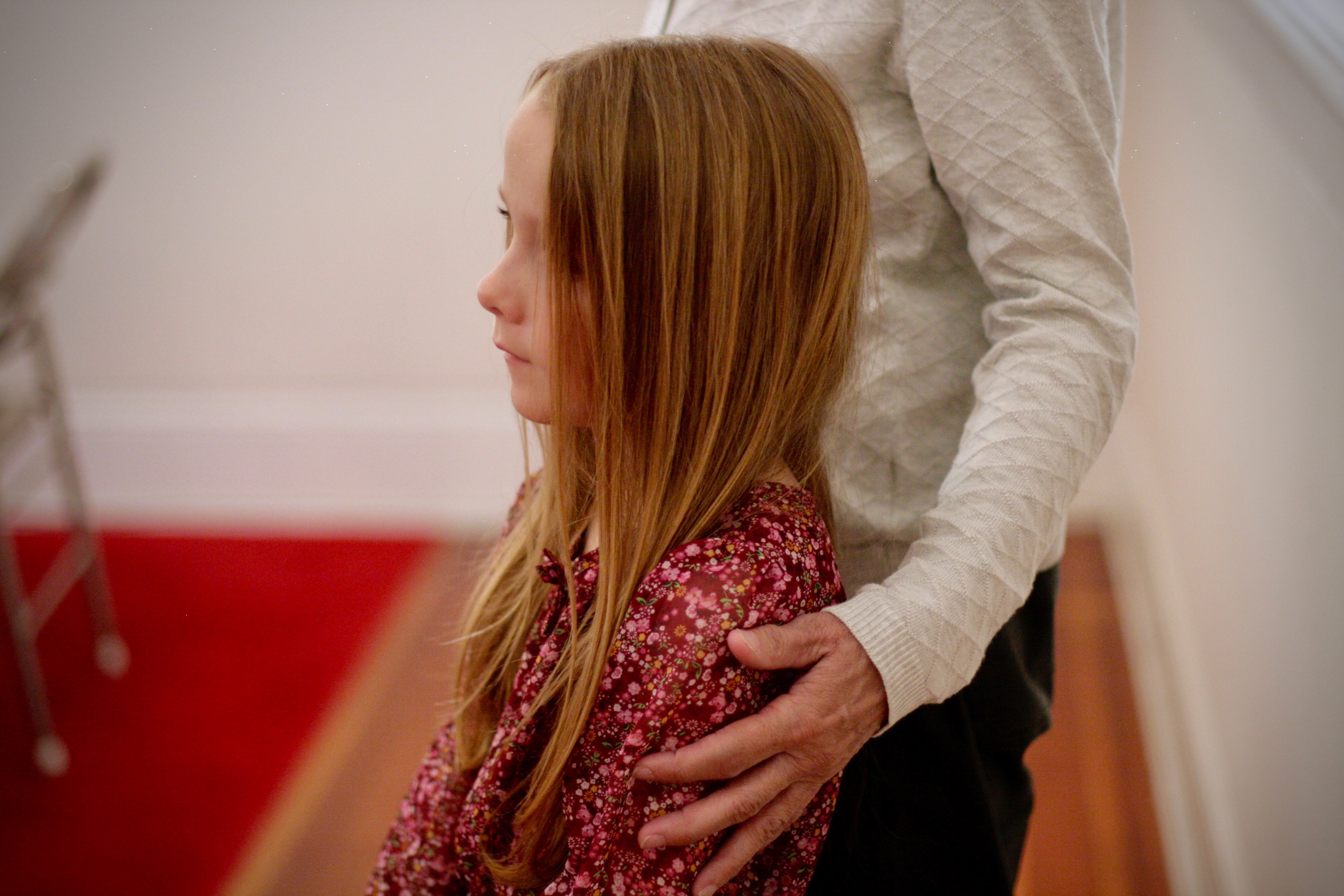 Take it Home, Talk it Out
Our Family Table Talk is a resource we hope you take home and use to discuss together what we studied in service.
Family Table Talk