We exist to glorify God by knowing Christ more fully and making Christ more fully known.
COVID-19
Dear Saints,
Our plan for Sunday gatherings during the current season is to hold our meeting outside in the church yard, where we can practice physical distancing, but still gather in worship of our Lord. Our worship gathering begins at 9:45am. We have shade canopies and metal folding chairs, but feel free to bring an umbrella, canopy, and your own seating if you desire.
We are aware that outside meetings are only practical for so long, so as your elders we ask for your prayers as we consider what meetings will look like when the weather changes.
In the Steadfast Love of Christ, Your elders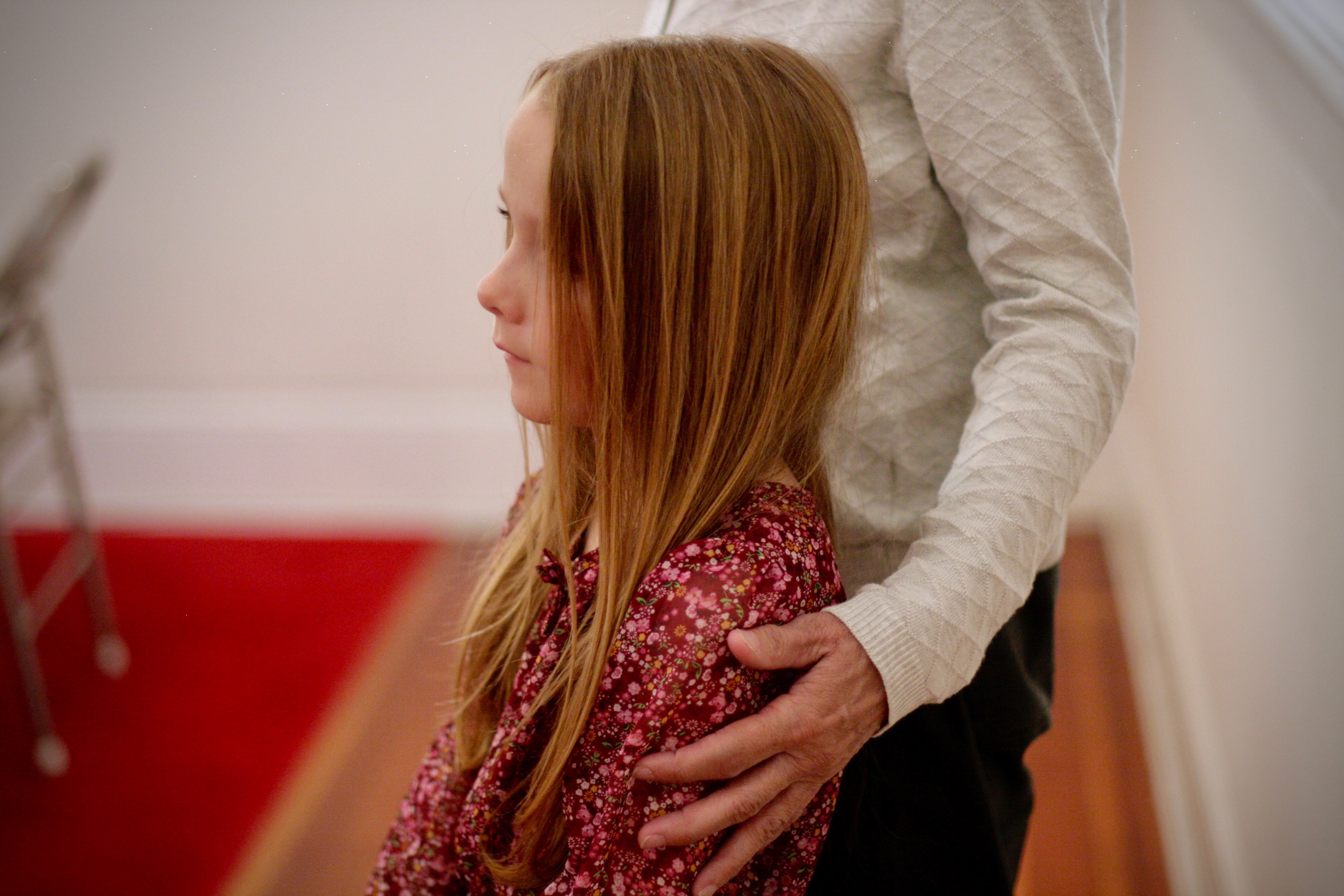 Take it Home, Talk it Out
Our Family Table Talk is a resource we hope you take home and use to discuss together what we studied in service.
Family Table Talk