Leadership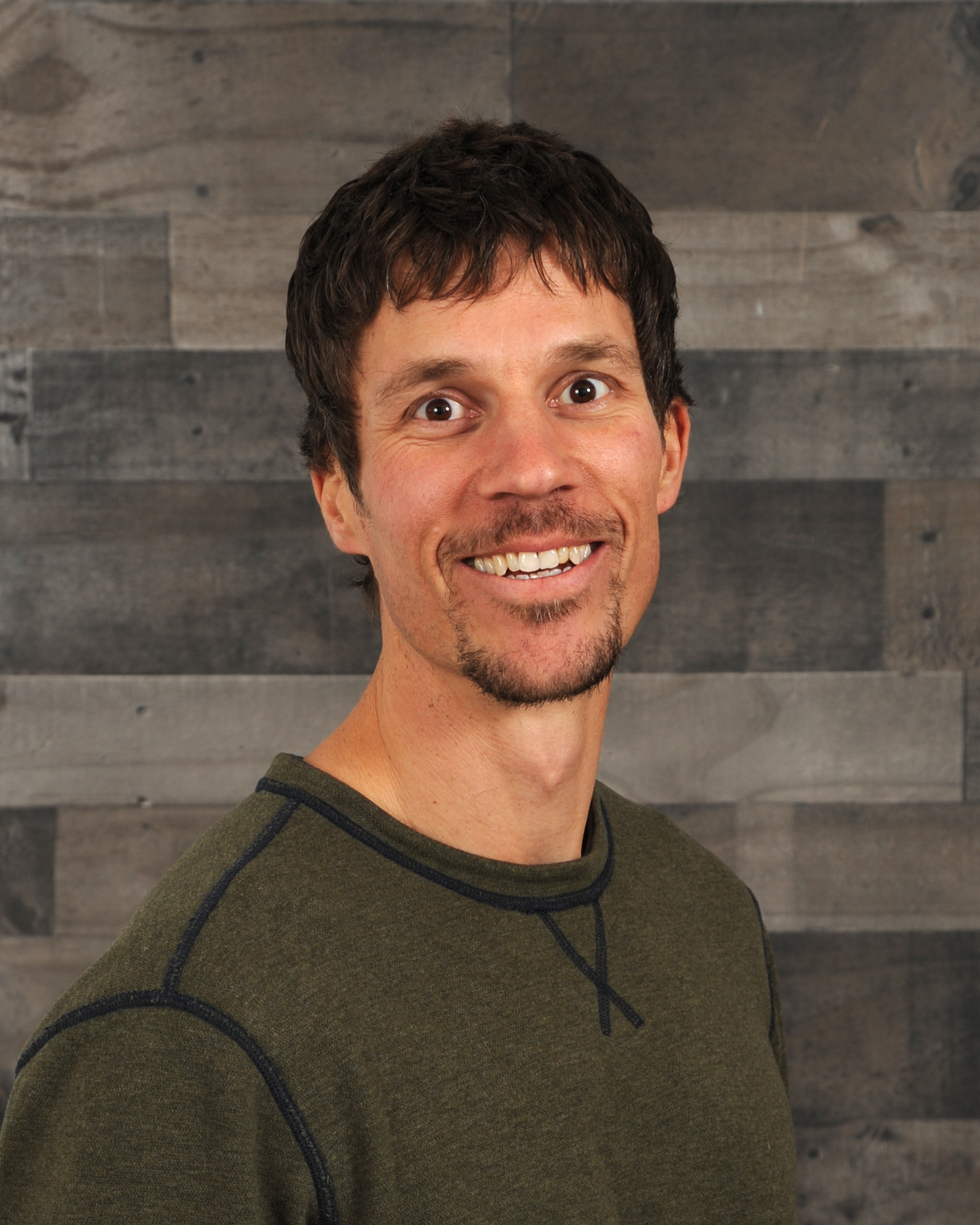 Seth Schreiber: Elder, Teaching Pastor
Seth Schreiber is a pastor at Pillar Bible Fellowship. He was born and raised in a Christian family in Klamath Falls Oregon. After graduating from O.I.T. he moved to Boise Idaho, married his wife Marcy and started his career as a cardiovascular sonographer. It was then Seth began to read his Bible for the first time, whereby God opened his eyes to the Lordship and Salvation of Christ. As a born again Christian, Seth immediately got involved with the local church body at Calvary Chapel Boise.
In the year 2000, Seth and his wife returned to Oregon where they continued to serve and grow as the Lord enabled them at Calvary Chapel Bend. Early on God blessed them with two wonderful children, Grace and Matthew. At a time when all seemed in order, (Lead position at work, homeowners, established in the community) God placed a call on Seth, Marcy, Grace and Matthew's heart to be available, willing and obedient. To what, they did not know, but faithfully prayed accordingly and sought God for direction. In His time and way it was revealed that He was calling them to partner along side the Bronson's in God's planting of a new body of believers in the Hood River valley.
By grace alone, God's continued sanctifying work made it clear to Seth and the family of Pillar Bible Fellowship that He was calling him to the office of shepherding elder. It is Seth's shared heart among the other shepherding elders to see a spiritually thriving community of believers who continue to grow in faith, hope and love.
Seth cherishes devoted time with his family and loves to share with them the wonders of our God and His glorious gospel by any and all available means the Lord provides. It is his aim to see Christ glorified through the church by God's life changing gospel being adorned in proclamation and display of transformed lives.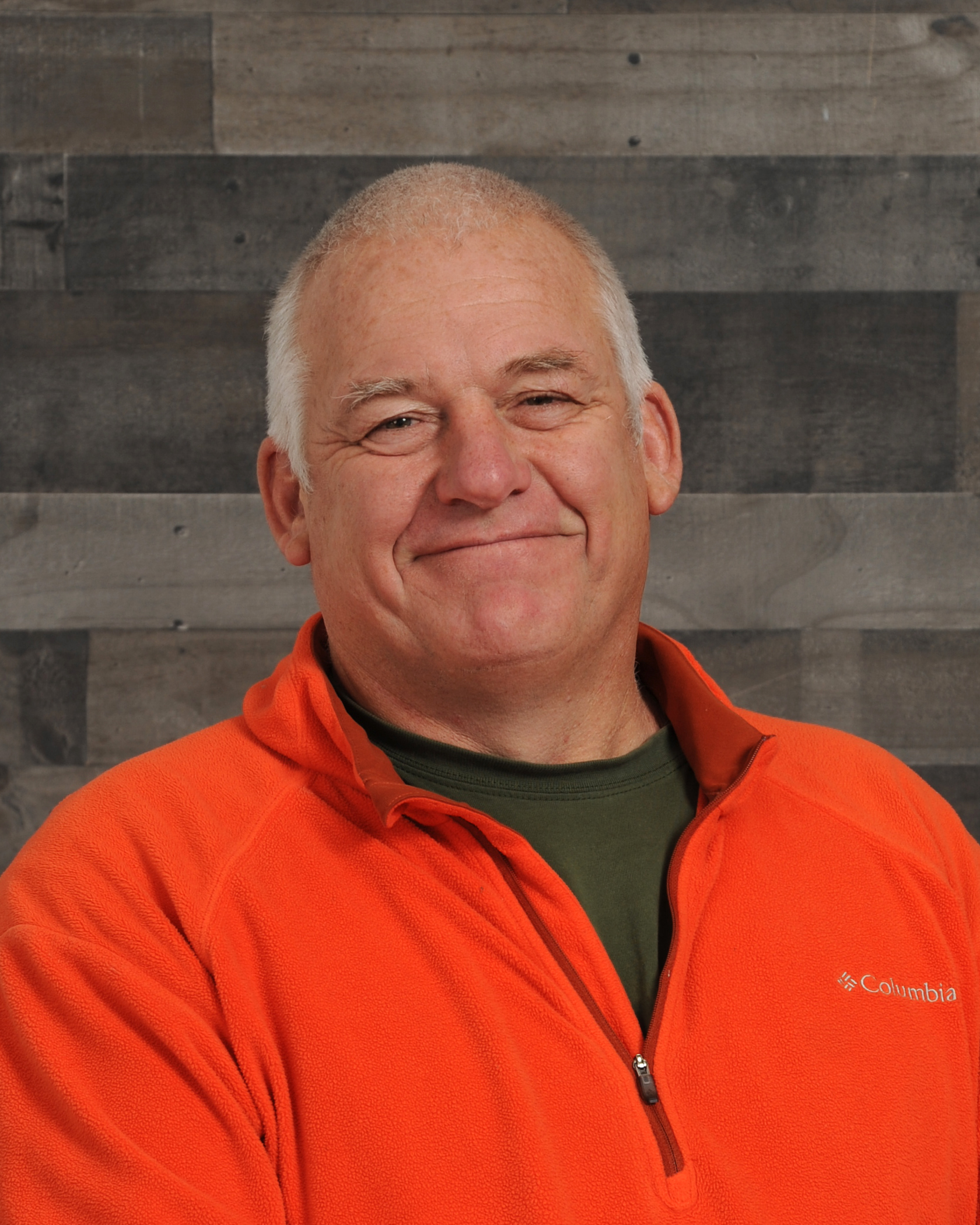 Craig DeHart: Deacon