Leadership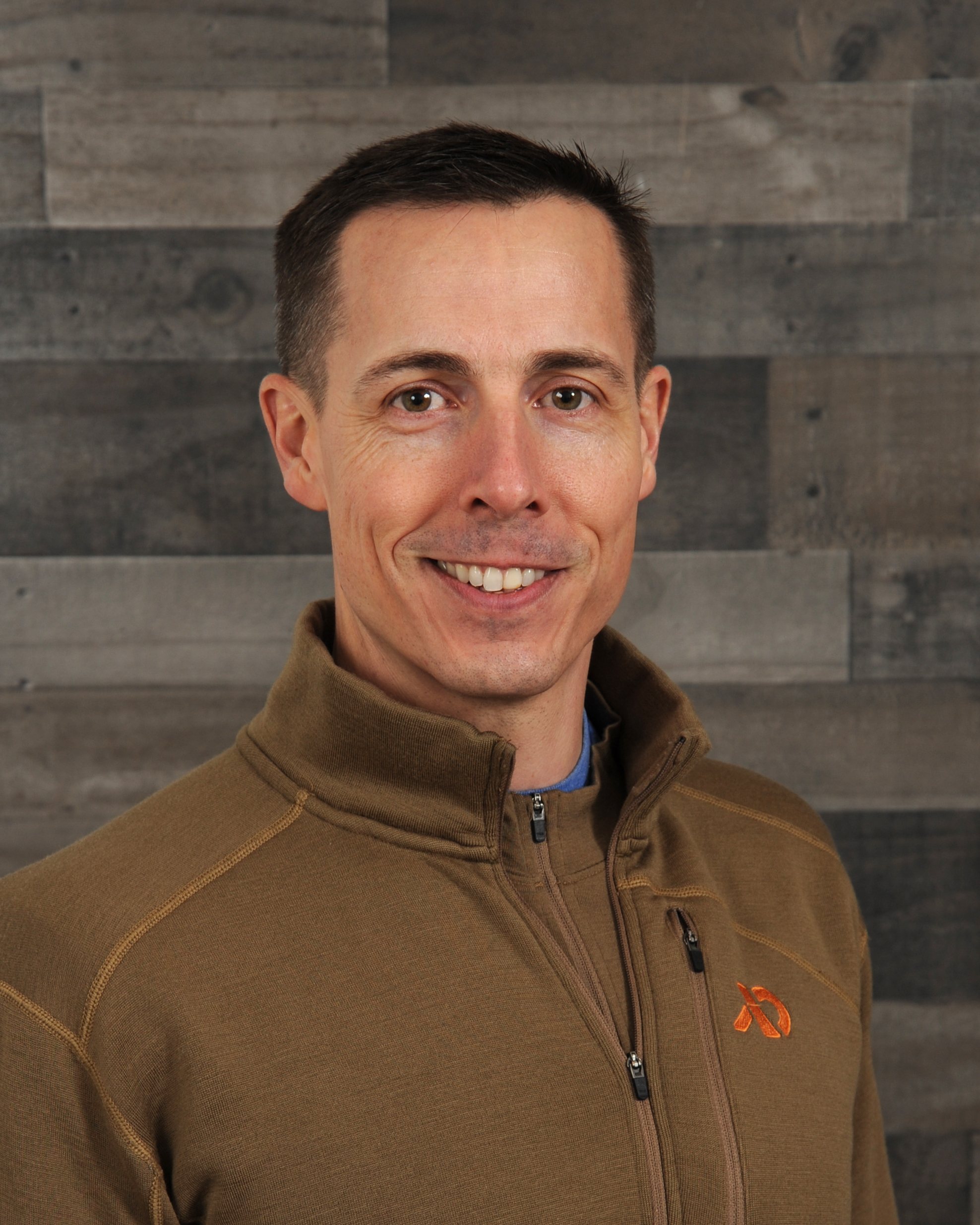 Nathan Rice: Elder, Teaching Pastor
Nathan Rice is one of the elders of Pillar Bible Fellowship. He was born in the Willamette Valley of Oregon where he was trained up in the ways of the Lord by faithful parents who regularly participated with the church. He was saved at the age of 9 and grew in faith, especially when he committed to daily Bible reading at the beginning of his 9th grade year. In high school his family relocated to the upper Hood River Valley where the city life was traded in for life on the farm.
Upon completing his senior year Nathan was admitted to Oregon State University and there he earned an undergraduate degree in Agriculture. It was during this four-year time frame that Nathan married his wife Vanessa who was also from the Hood River Valley. Together they carefully prayed over their post college opportunities and trusted God's leading of Nathan into a career with the United States Marine Corps as an Officer.
With orders in hand the next eleven years were spent serving the nation at a number of various locations. During those years Vanessa worked as a retail pharmacist and Nathan continued in leadership and aviation roles. As this time period was drawing to a close, the Lord added three children to their lives, Hannah, Emily, and Benjamin. During the last four years of active duty it was clear that the unique opportunity to return to Parkdale and farm the land Vanessa's family had acquired was becoming increasingly realistic. Through faithful Christian friends the opportunity was prayed over, considered, and ultimately pursued.
One of the biggest challenges facing Nathan through this whole process was how he was going to answer the question of where his family would worship God in the Hood River Valley. God being always faithful had a solution, because God knew 2011, the year they moved back, was the appointed time to start a new church in the area. Nathan, from a young age, had it in his mind to one day seek the noble task of being an overseer in the Lord's church. As Pillar Bible Fellowship started gathering together it became apparent that the time had come to submit himself to be evaluated as an elder candidate. In August 2015 the church leadership added him to the plurality of elders to care for the precious blood bought church.
Since Nathan has been back in the Hood River area he has been working as an orchardist and has maintained a connection to the military through the Oregon Air National Guard. Vanessa and he have been blessed with an additional four children: Joseph, David, Jonathan, and Nicolas. Recently Nathan has been pursuing additional tools for ministry by working through some courses with Western Seminary. It is the joy of Nathan's life to serve his family in a Christ-like manner and likewise to serve the church. God has been doing an amazing ministry through Pillar Bible Fellowship, and Nathan is immensely blessed to be working for God's glory through the local church.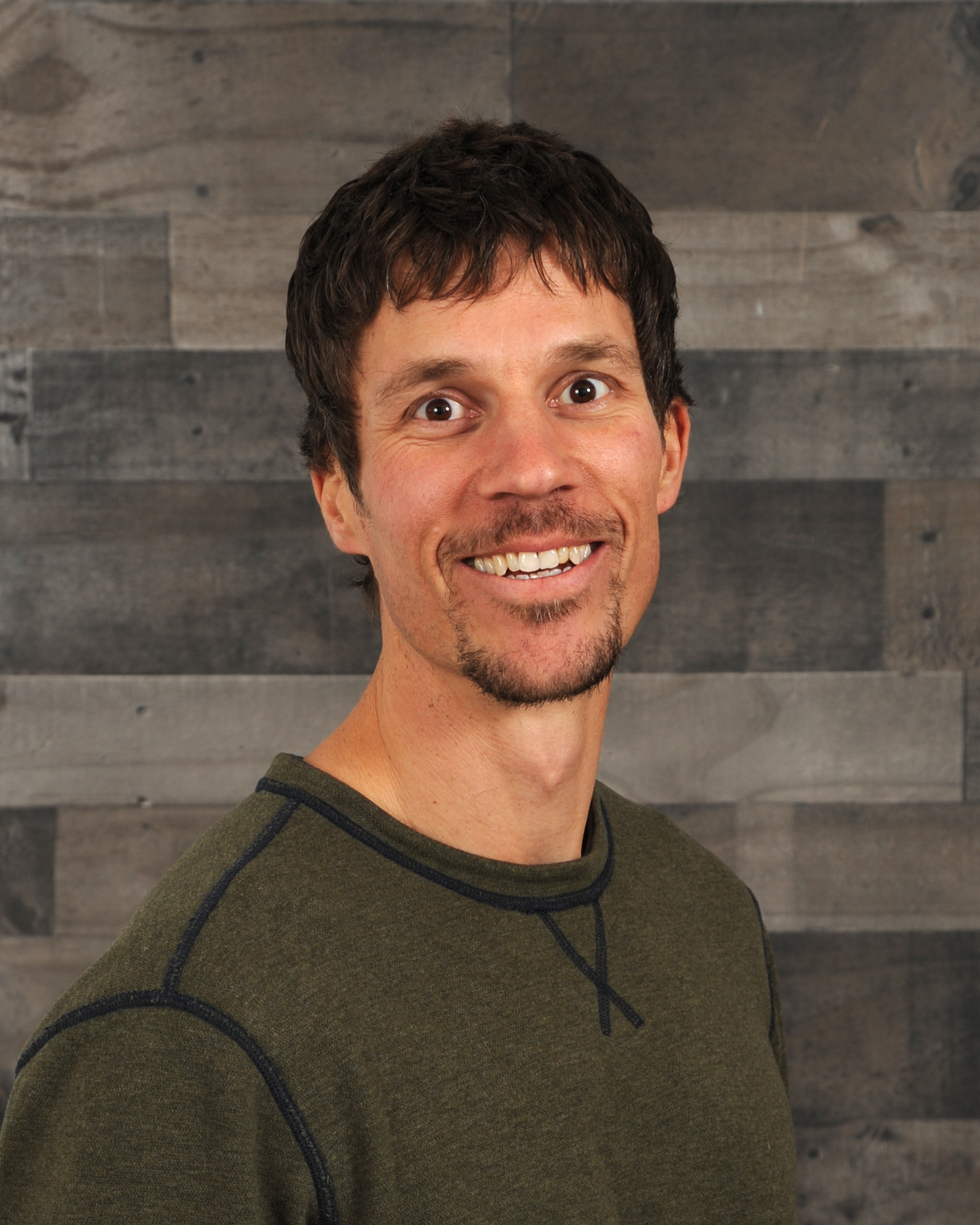 Seth Schreiber: Elder, Teaching Pastor
Seth Schreiber is a pastor at Pillar Bible Fellowship. He was born and raised in a Christian family in Klamath Falls Oregon. After graduating from O.I.T. he moved to Boise Idaho, married his wife Marcy and started his career as a cardiovascular sonographer. It was then Seth began to read his Bible for the first time, whereby God opened his eyes to the Lordship and Salvation of Christ. As a born again Christian, Seth immediately got involved with the local church body at Calvary Chapel Boise.
In the year 2000, Seth and his wife returned to Oregon where they continued to serve and grow as the Lord enabled them at Calvary Chapel Bend. Early on God blessed them with two wonderful children, Grace and Matthew. At a time when all seemed in order, (Lead position at work, homeowners, established in the community) God placed a call on Seth, Marcy, Grace and Matthew's heart to be available, willing and obedient. To what, they did not know, but faithfully prayed accordingly and sought God for direction. In His time and way it was revealed that He was calling them to partner along side the Bronson's in God's planting of a new body of believers in the Hood River valley.
By grace alone, God's continued sanctifying work made it clear to Seth and the family of Pillar Bible Fellowship that He was calling him to the office of shepherding elder. It is Seth's shared heart among the other shepherding elders to see a spiritually thriving community of believers who continue to grow in faith, hope and love.
Seth cherishes devoted time with his family and loves to share with them the wonders of our God and His glorious gospel by any and all available means the Lord provides. It is his aim to see Christ glorified through the church by God's life changing gospel being adorned in proclamation and display of transformed lives.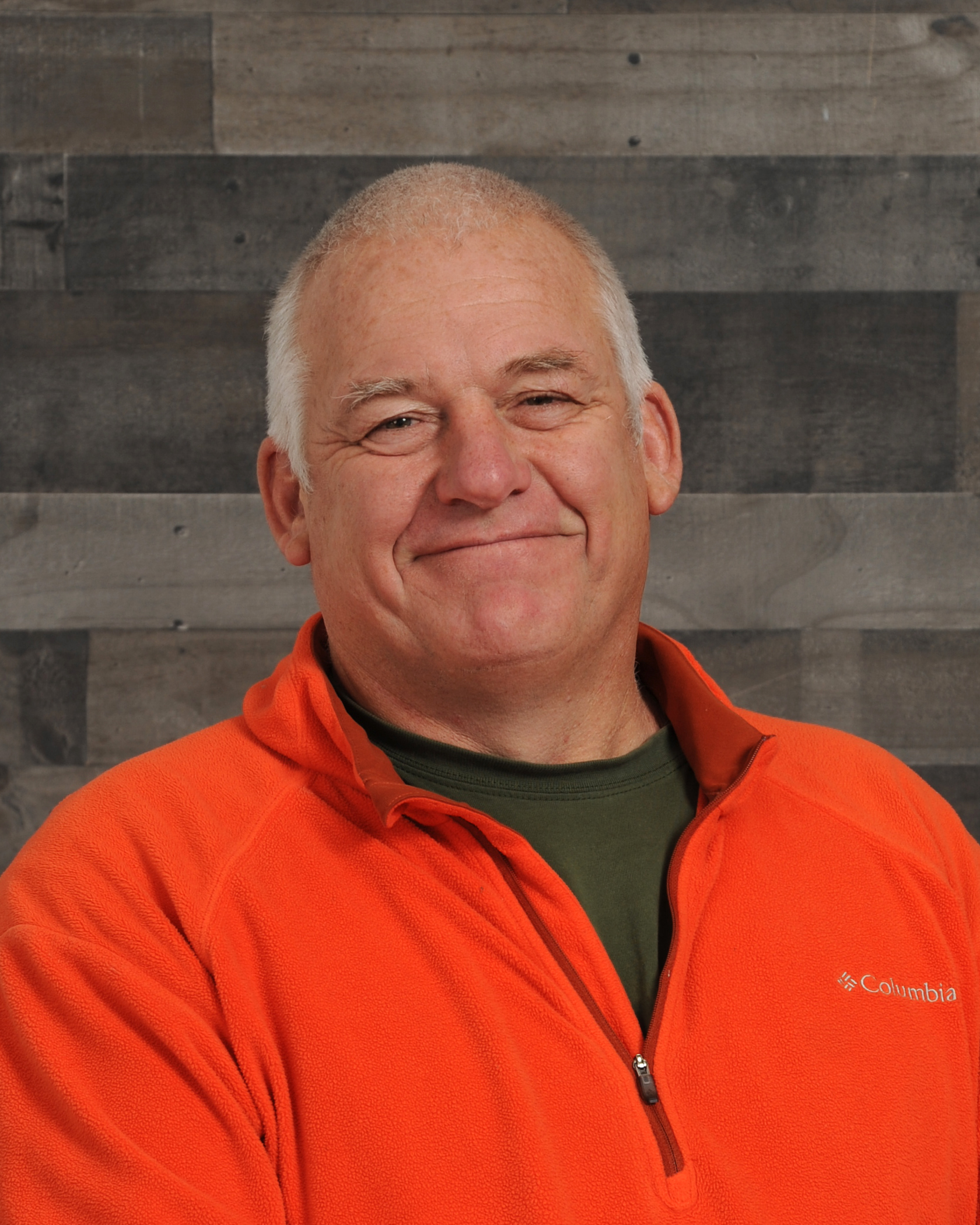 Craig DeHart: Deacon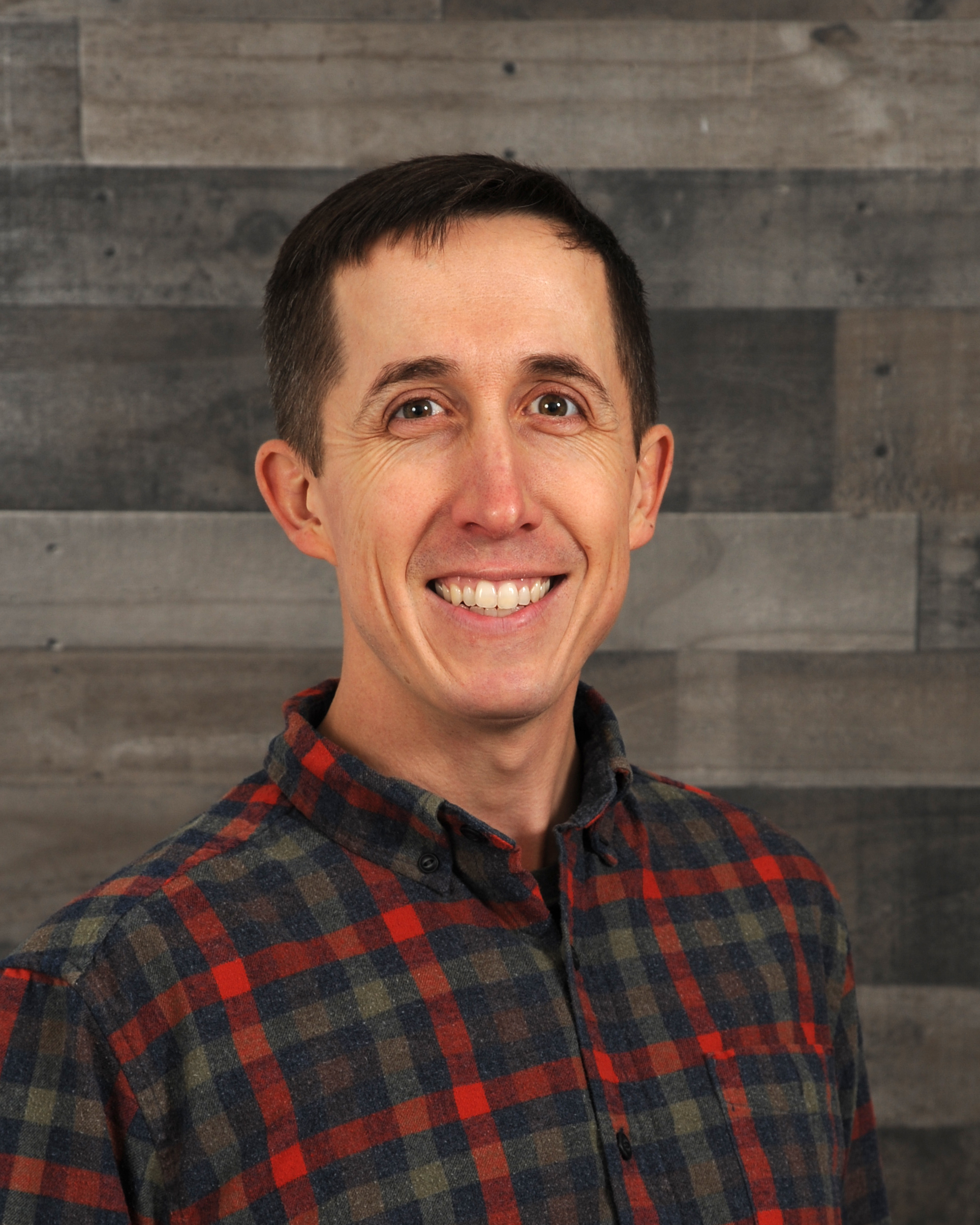 Caleb Rice: Deacon
Jason DeHart: Worship Leader